SIGN UP FOR A FOREIGN LANGUAGE COURSE AT EUDIALOG
What language are you interested in?
EUDIALOG COURSES are mostly focused on communication, using the Communicative Language Teaching (CLT) method.
This method is aimed at teaching students how to communicate in a foreign language in common everyday situations.
The students learn how to express time, distance, locations and similar, as well as how to ask various questions. They are also taught how to get by in situations that may arise when traveling and staying in a foreign country.
Our mission is for you to take an entertaining and relaxed approach to acquiring new foreign language skills.
Our objective is to combine business with pleasure – for you to enjoy learning foreign languages and, consequently, apply the acquired knowledge to your employment opportunities.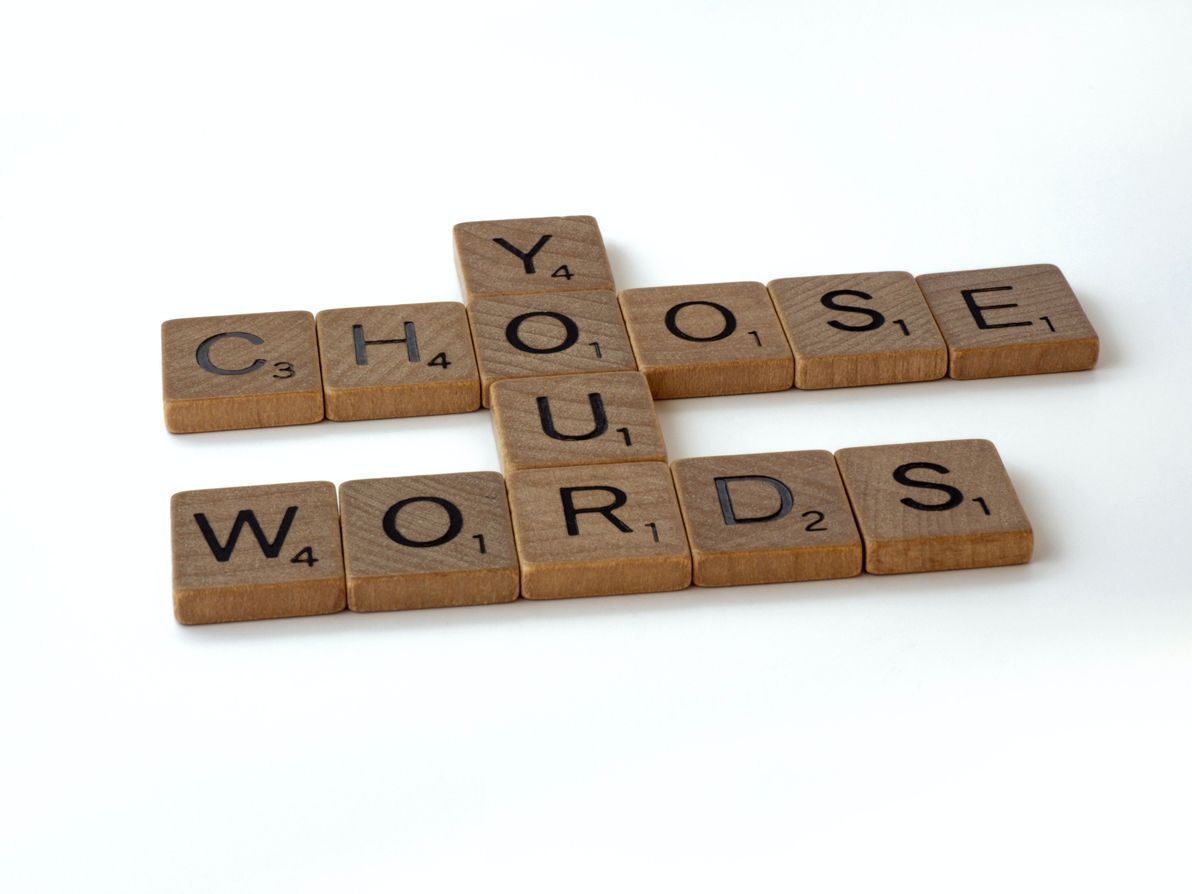 Foreign language course - level descriptions
A1.1 + A1.2 - a course for students without prior knowledge of the language
Course description: introducing yourself, providing a basic description of a location and navigating through the city, simple conversations with family and acquaintances, conversations about clothes, food and daily activities, describing weather conditions, health, hobbies, interests,…
Having mastered level A1 you will be able to understand and use everyday expressions and basic phrases, introduce yourself and others and ask personal questions (where someone lives, who they know, what they own) and answer these questions, simply communicate with someone if the person speaks clearly and slowly.
A2.1 + A2.2 - a course for learners who are at A1 level
Course description: telling events that happened in the past, interesting stories, important milestones, discussing travel, vacations and destinations, talking about movies, basic socialization at work, attending business meetings on familiar topics,…
Having mastered level A2, you will be able to understand sentences and common expressions related to basic personal and family information, shopping, location, employment; you will be able to talk about simple and routine tasks and simply describe experiences and immediate environment.
B1.1 + B1.2 - a course for learners who are at A2 level
Course description: discussing personal and professional aspirations, arranging and participating in a job interview, describing education and future training plans, discussing music, television programs, healthy habits, discussing workplace safety and explaining rules related to it.
Having mastered level B1, you will be able to understand the main meaning of familiar topics that you might encounter at work, school, in your free time, you will be able to cope with most situations that happen during a trip, describe experiences and events, aspirations and briefly offer explanations and reasons for opinions and plans.
B2.1 + B2.2 - a course for learners who are at B1 level
Course description: attending meetings related to your area of expertise, discussing personal finances and being able to advise friends and colleagues about their finances, discussing personal and professional lifestyle, education, experience, personal strengths and weaknesses, using the appropriate registry in social situations.
Having mastered Level B2, you will be able to understand the main topics of complex texts, communicate spontaneously and partially fluently with native speakers, compose texts on a wide range of topics and explain your point of view, as well as the advantages and disadvantages of certain topics of discussion.
C1.1 + C1.2 - a course for learners who are at B2 level
Course description: discussing social problems and possible solutions to these problems, understanding different communication styles (direct, indirect, formal, informal), discussing topics related to quality of life, work-life balance, participating in discussions on conservation, maintenance and environmental protection.
Having mastered C1 level you will be able to understand a wide range of demanding and difficult texts, express your ideas fluently and spontaneously, use the language flexibly and efficiently depending on your social, academic and professional purpose, compose a clear and structured text on complex topics.
Sign up for a placement test